Call for a paid internship in a microfinance institution
Operating Countries: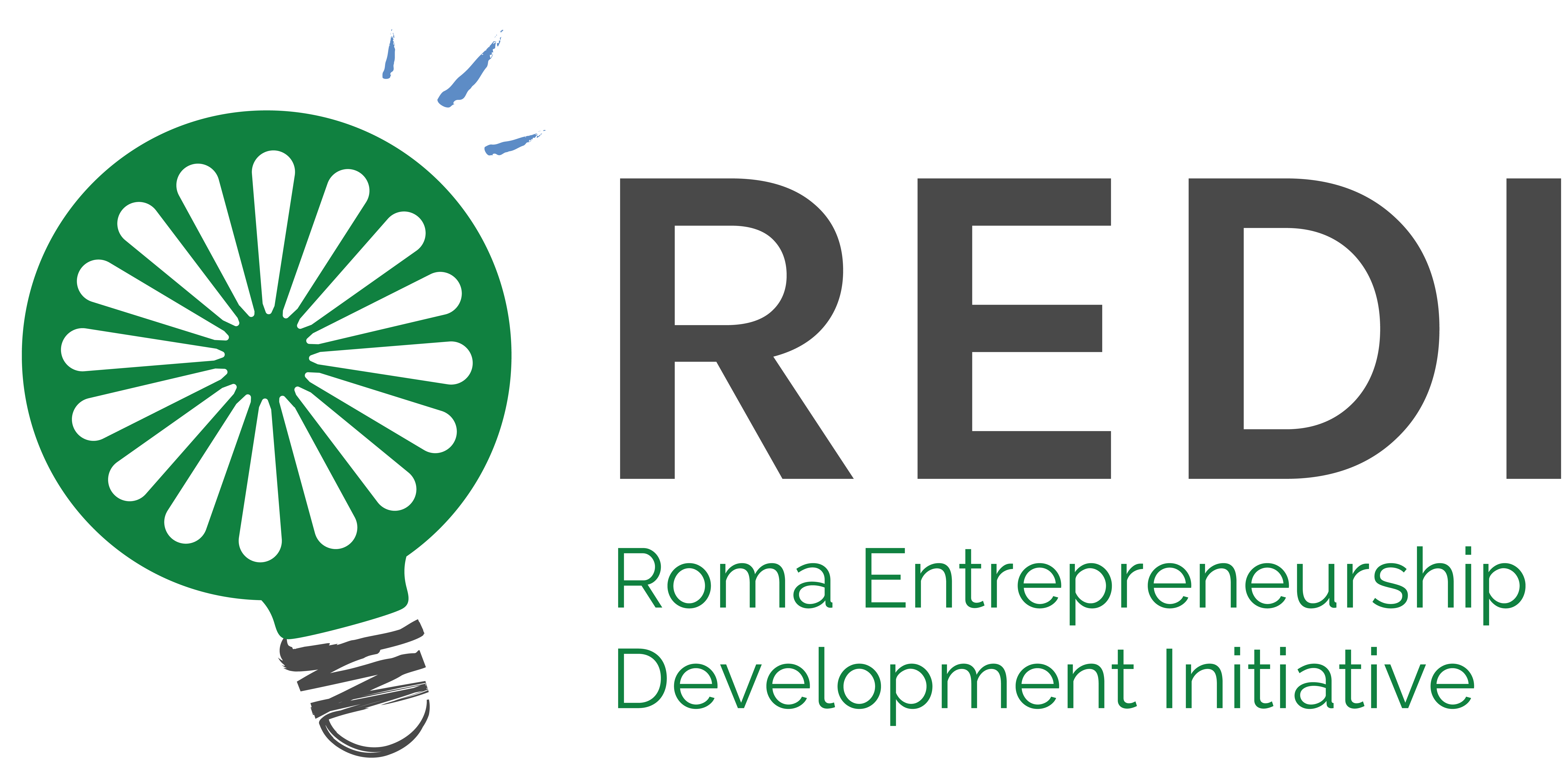 GDPR Compliance - As part of any recruitment process, REDI NGO collects and processes personal data relating to job applicants. The organisation is committed to being transparent about how it collects and uses that data and to meeting its data protection obligations. Data we collect: your name, address and contact details, including email address and telephone number; details of your qualifications, skills, experience and employment history. Your data will be deleted after six months.
PAID INTERNSHIP IN A MICROFINANCE INSTITUTION
About
Roma Entrepreneurship Development Initiative (REDI) is announcing a call for an internship position. The internship will take place at Patria Credit Romania in Bucharest. The main goal of the internship is the professional development of young Roma students who will gain practical experience and knowledge of working in financial institutions and microfinance. The internship will last for a period of six months. The internship is paid based on the current legal regulations and the organization's budget. The position is based in Bucharest.
Responsibilities and Activities
Processes data in MS Excel;
Arranges documentation related to the sector where they are assigned to work;
Assists in explaining to clients the use of electronic banking and the use of electronic services of the bank;
Executes other activities as part of the training upon the supervisor's order.
Qualifications
Active student or having completed studies (current or completed studies in economics, finance, public policy, banking, management, or any area related to microfinance will be considered as an advantage)
Good knowledge of English language;
Possesses advanced skills in using Microsoft Office – Excel;
Being a member of the Roma community;
Excellent organizational, analytical, and communication skills;
Ability to work under pressure and within tight deadlines;
Preparedness to take responsibility and initiative;
Serious and responsible approach to assigned tasks;
Taking initiative and active participation in tasks and responsibilities;
Clear and motivated desire for practical and professional experience in risk assessment and microfinance.
Personal attitudes: self-initiative and responsibility, results-oriented, focused on continuous improvement, care for quality, efficiency and accuracy, adaptability, self-management and development, organizational adaptation, open to work in different environments, integrity, loyalty and goodwill, discretion, independence and trust, respect for diversity.
Selection Criteria
Candidates will be selected through a competitive process based on the candidate's suitability, experience and education, language skills, and personal qualities.
Application deadline: May 15, 2023
You can apply in Romanian or English. Please submit the following documents at office@redi-ngo.eu: Intern Romania
CV – PDF or Word
Cover (motivational) letter – PDF or Word, maximum 700 words in your motivational letter; you should answer the following: How can you use this practice to improve personally and professionally? Description of your primary skills and interests, including areas where you could develop your skills, and a brief description of the entrepreneurial status of Roma in your region; Please provide any relevant experience you think it makes you suitable for the position; You can find this call online at: http://redi-ngo.eu. If you have any questions, please do not hesitate to contact us at office@redi-ngo.eu.