Expert/Consultant - Researcher ( North Macedonia and Serbia)
Operating Countries: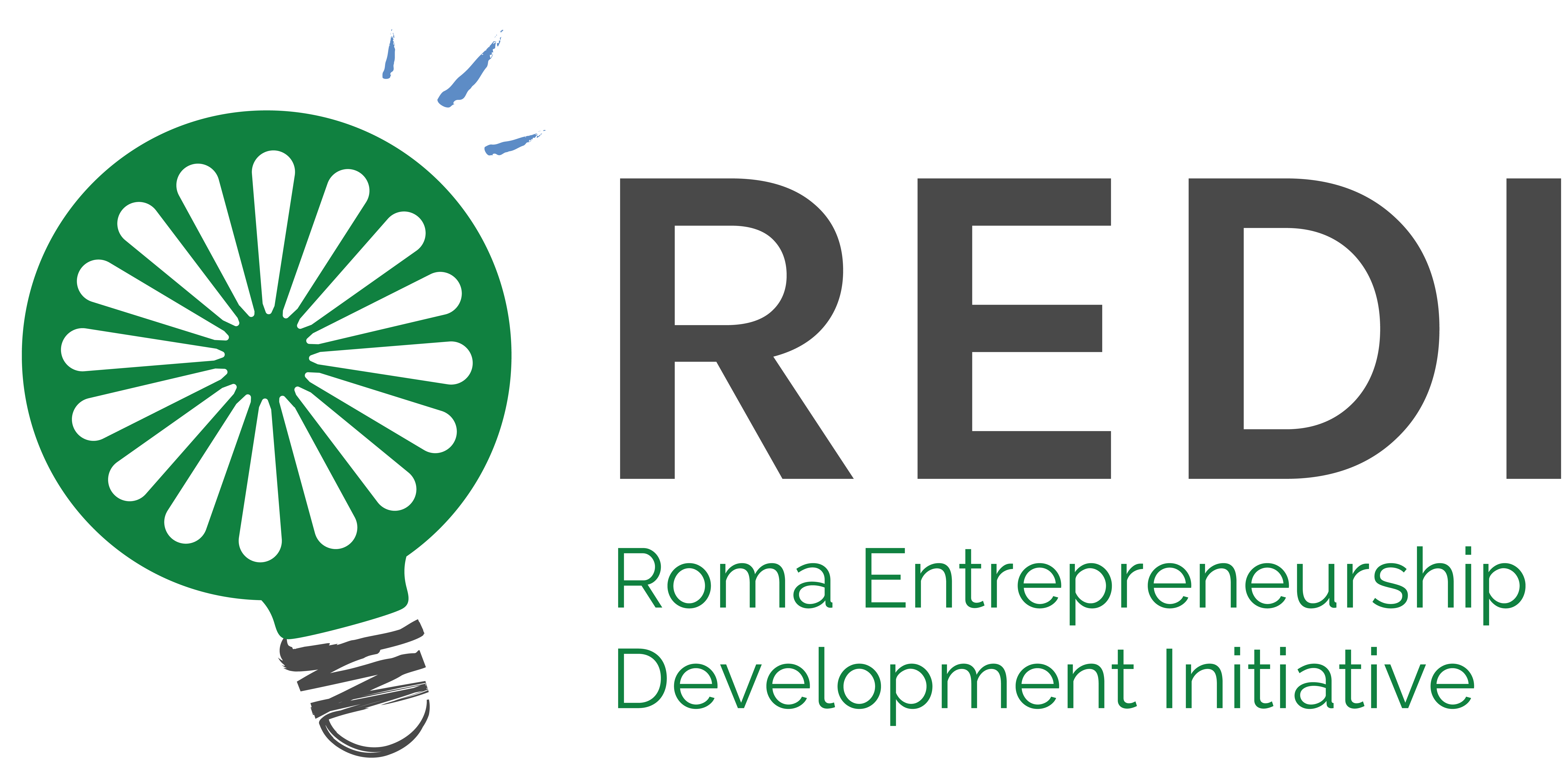 GDPR Compliance - As part of any recruitment process, REDI NGO collects and processes personal data relating to job applicants. The organisation is committed to being transparent about how it collects and uses that data and to meeting its data protection obligations. Data we collect: your name, address and contact details, including email address and telephone number; details of your qualifications, skills, experience and employment history. Your data will be deleted after six months.
Roma Entrepreneurship Development Initiative (REDI) is looking to hire a dedicated Expert/Consultant – Researcher in the frame of the project "ADVANCING ROMA ENTREPRENEURS IN THE WESTERN BALKANS" that is implemented starting with the 6th of July 2021 for a period of three years (2021-2024) in Serbia and North Macedonia, with the financial support of Directorate-General Neighborhood and Enlargement Negotiations (DG NEAR) of the European Commission, the European Union.
REDI is a regional non-governmental organization covering Eastern Europe and Balkans, currently operating in Bulgaria, Romania, Serbia and North Macedonia.
The Roma Entrepreneurship Development Initiative (REDI) supports Roma entrepreneurs in developing their businesses and accessing affordable financing from microcredit institutions and banks. REDI's mission is to sustain and create +20,000 jobs in the Roma communities by 2023 by enabling existing entrepreneurs to receive funding and business development services so that they can accelerate their business growth and provide jobs in the Roma communities.
The Expert/Consultant will be responsible for conducting a study on barriers to access finance for Roma businesses and employment for Roma people, and impact of COVID – 19 crisis on Roma businesses.
Methodology development, mapping and data collection: The purpose of the study is to define the activities and type of support needed for Roma entrepreneurs to access finance. The study results will serve as advocacy tools to advocate for policy programs and measures targeting Roma entrepreneurs.
Data analysis and study publication: The collected data will be analyzed based on the results of the mapping and needs assessment process.
Interpreting research specifications and developing a work plan that satisfies requirements.
Following a strict code of ethics and protecting any confidential information at all times.
Close cooperation with project manager on the research process and study development.
A bachelor's degree in research or similar.
Proven experience in a research field.
Sound understanding of research methodologies.
Practical experience in database management.
Proficient in Microsoft Office
Excellent verbal, written, and interpersonal skills.
Excellent time management, patience and organizational skills.
Proficiency in Macedonian/Serbian and English languages. Knowledge of other languages is an advantage;