Open Call for Fieldworkers
Operating Countries: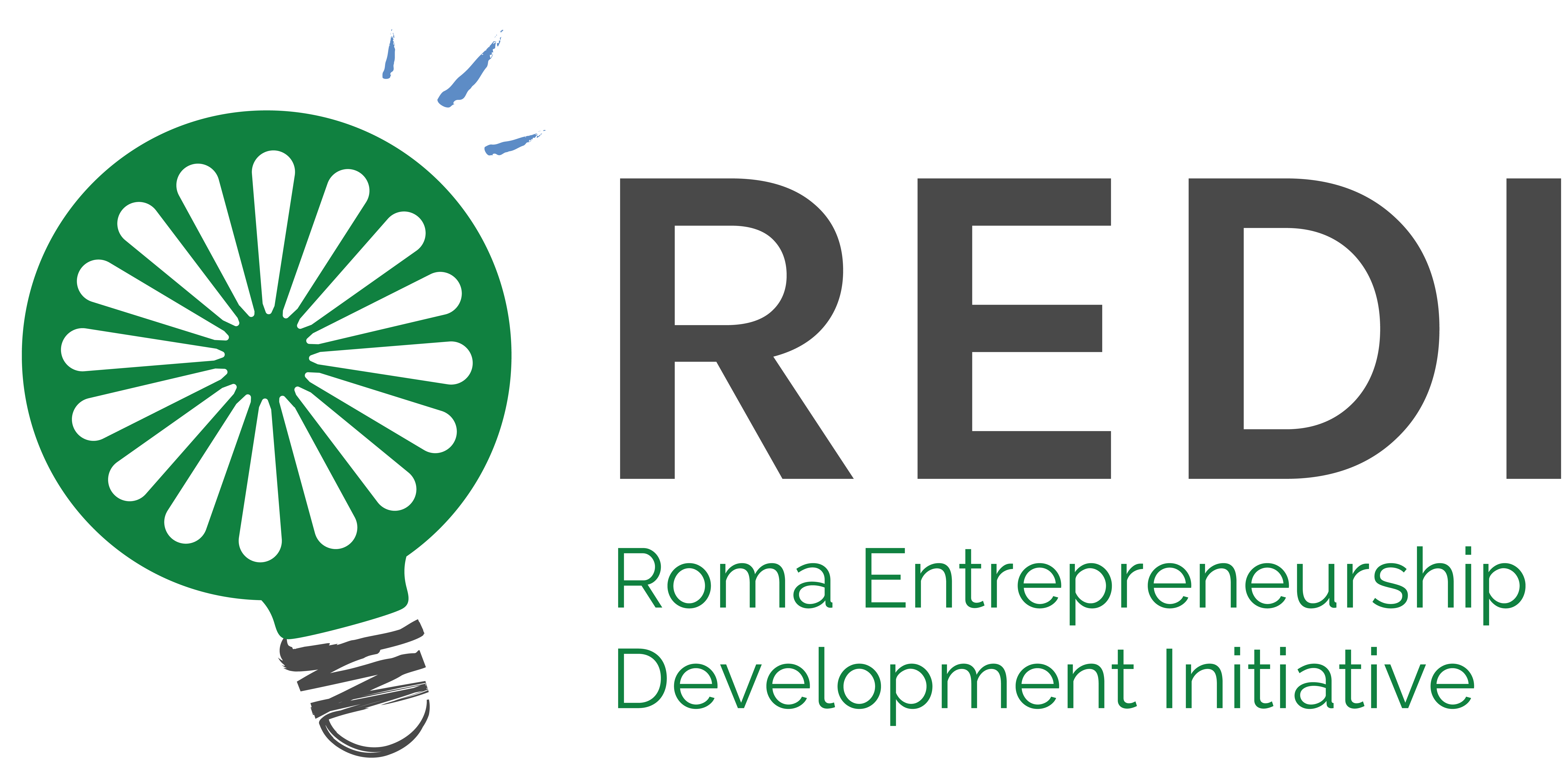 GDPR Compliance - As part of any recruitment process, REDI NGO collects and processes personal data relating to job applicants. The organisation is committed to being transparent about how it collects and uses that data and to meeting its data protection obligations. Data we collect: your name, address and contact details, including email address and telephone number; details of your qualifications, skills, experience and employment history. Your data will be deleted after six months.
The Roma Entrepreneurship Development Initiative (REDI) is looking to hire 2 fieldworkers within the project entitled "Roma and COVID-19: Build back better through sustainable waste management" funded by the Federal Ministry of Social Affairs, Health, Care and Consumer of the Republic of Austria and implemented in partnership with the Austrian organization Umweltdachverband.
The Roma Entrepreneurship Development Initiative (REDI) is a regional non-governmental organization covering Eastern Europe and the Balkans, and currently operating in Bulgaria, Romania, Serbia and North Macedonia.
REDI provides Roma entrepreneurs with support in their business development and access to affordable funding from microcredit institutions and banks. REDI's mission is to sustain and create +20,000 jobs in the Roma communities by 2023 by helping existing entrepreneurs receive business development services and funding so that they can accelerate their business growth and provide jobs within the Roma communities.
● Collecting data for research purposes (waste collection and transportation, mapping of other fieldworkers, and other relevant activities);
● Mapping of buildings interested in waste separation in the City of Skopje;
● Gaining experience and data on collecting and transporting different types of waste;
● Raising awareness of the importance of proper waste separation;
● Participation in the project training and various multiplier events.
● Completed formal education (elementary, secondary, university)
● Practical experience in data collection and mapping;
● Knowledge in waste management (would be advantageous);
● Good communication skills;
● Strong organizational skills;
● Ability to multitask.
All interested candidates may apply by submitting their CV to redimk@redi-ngo.eu with the subject 'Fieldworker' no later than June 19, 2022.