COVID-19 Response Project
4 Participating Countries: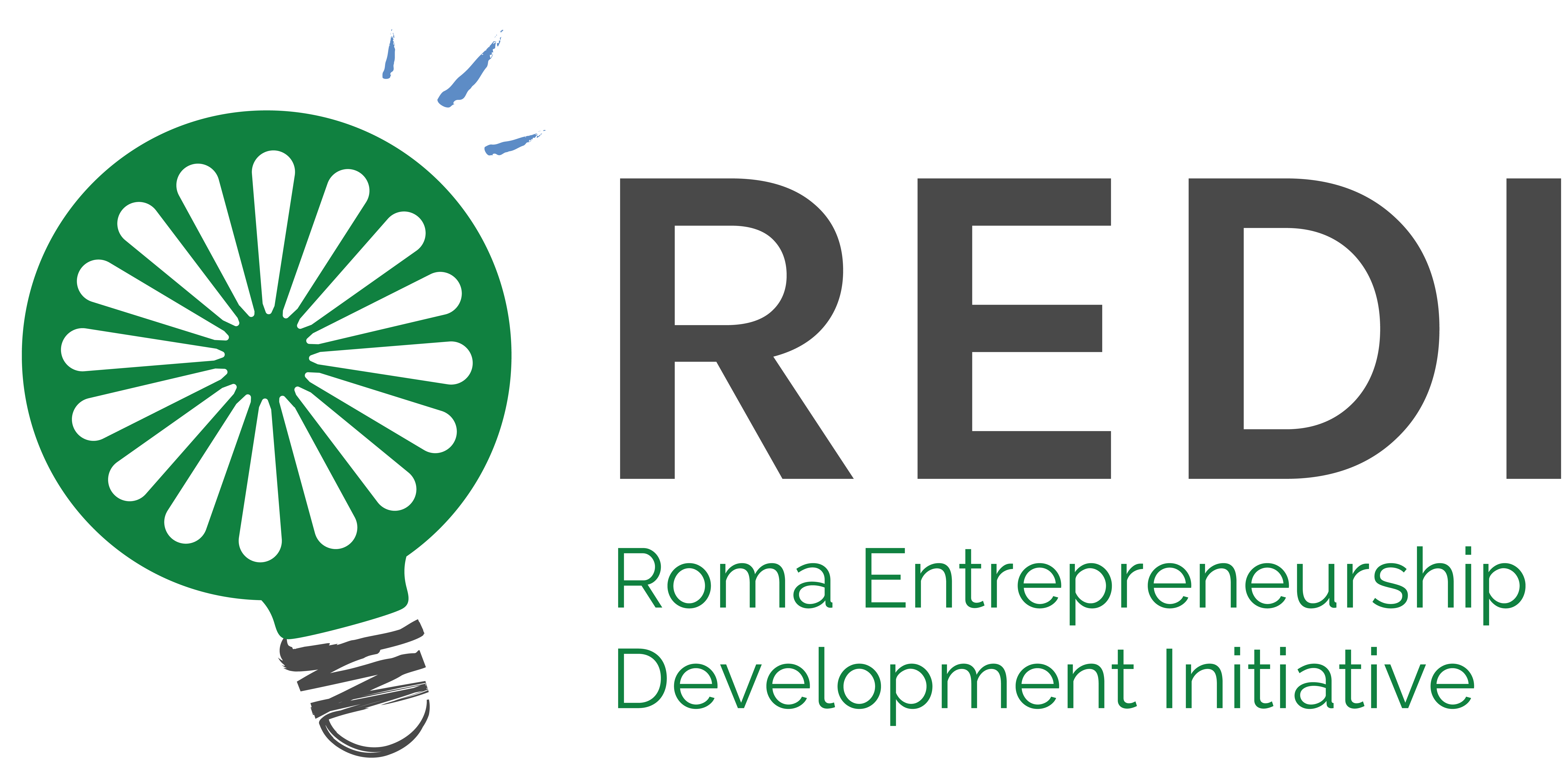 This project has been funded with support from the Open Society Foundations. This publication reflects the views only of the author, and the OSF cannot be held responsible for any use which may be made of the information contained therein.
The project supported Roma entrepreneurs affected by Covid-19 pandemic crisis, with programs to sustain and develop their businesses.
We offered the following support programs to Roma entrepreneurs:
1. REDI Call Center (providing Roma entrepreneurs with information on existing measures and support)
2. Roma Digital Boost (digitalization of businesses training and award of digitalization packages)
3. Going Entrepreneurial (business development services)
4. Roma Business Clubs (networking of Roma entrepreneurs)
5. REDI Recycling (partnership with GoGreen and PakoMak in Macedonia- developing recycling social enterprise involving Roma waste collectors.)
No progress recorded. Check back soon!