Operating Countries: Europe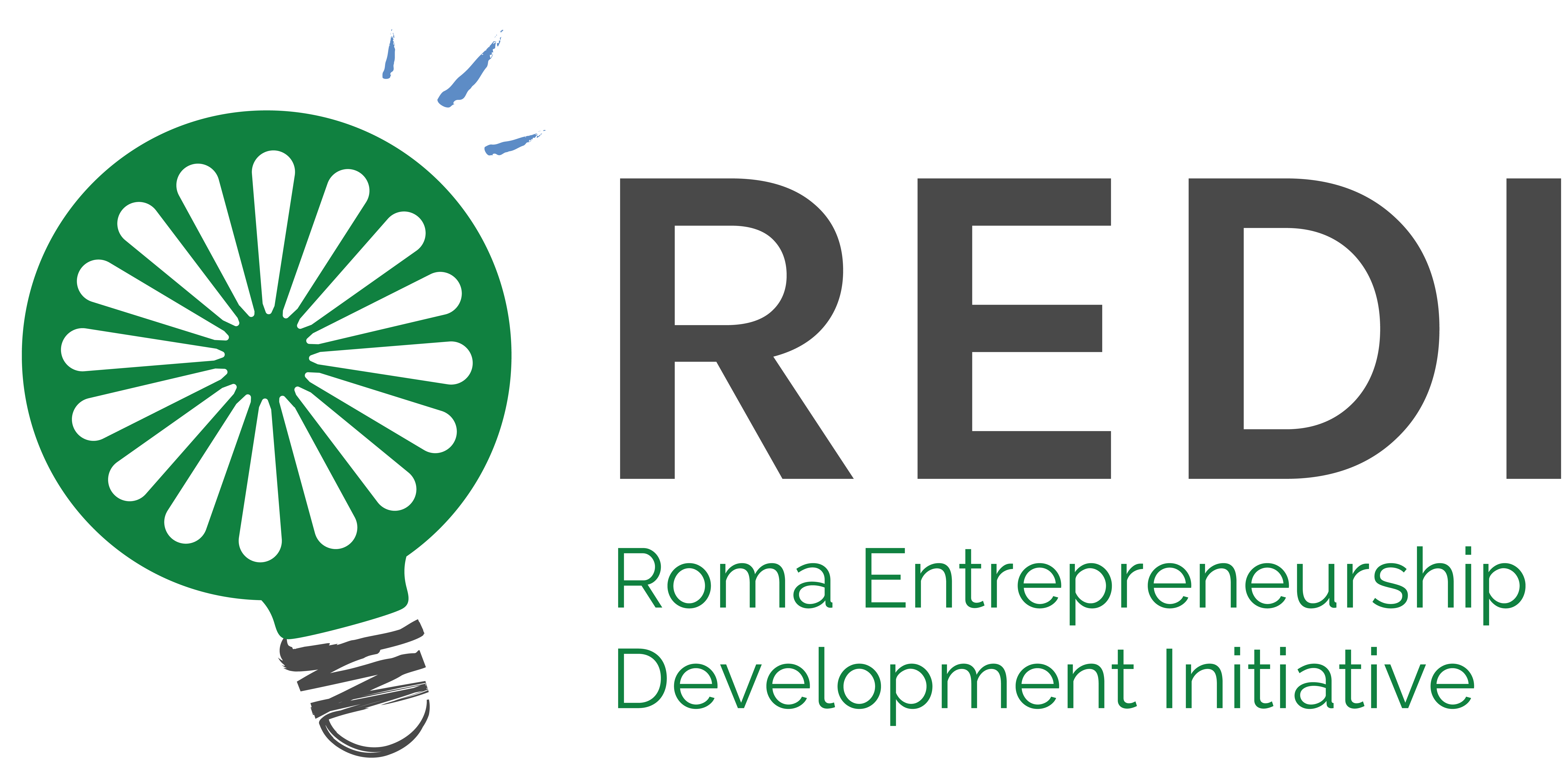 GDPR Compliance - As part of any recruitment process, REDI NGO collects and processes personal data relating to job applicants. The organisation is committed to being transparent about how it collects and uses that data and to meeting its data protection obligations. Data we collect: your name, address and contact details, including email address and telephone number; details of your qualifications, skills, experience and employment history. Your data will be deleted after six months.
Roma Entrepreneurship Development Initiative (REDI) is looking to hire a dedicated Communications Officer to join our team.
REDI is a regional non-governmental organization covering Eastern Europe and Balkans, currently operating in Bulgaria, Romania, Serbia and North Macedonia.
The Roma Entrepreneurship Development Initiative (REDI) supports Roma entrepreneurs in developing their businesses and accessing affordable financing from microcredit institutions and banks. REDI's mission is to sustain and create +20,000 jobs in the Roma communities by 2023 by enabling existing entrepreneurs to receive funding and business development services so that they can accelerate their business growth and provide jobs in the Roma communities.
The Communications Officer will support our internal and external communications strategy, write and disseminate publicity material, respond to inquiries from the public and media, and coordinate promotional events. 
To succeed as a Communications Officer, you should be able to think creatively, and have excellent communication and interpersonal skills. A Bachelor's Degree with experience as a Communications Officer or equivalent experience in a similar role is strongly desired.
Collaborate with management to develop and implement an effective communications strategy based on our target audience.
Write, edit, and distribute content, including publications, press releases, website content, annual reports, speeches, and other marketing material that communicates the organization's activities, products and/or services.
Respond to media inquiries, arrange interviews, and act as a spokesperson for the organization.
Establish and maintain effective relationships with journalists and maintain a media database.
Seek opportunities to enhance the reputation of the brand, and coordinate publicity events as required.
Maintain records of media coverage and collate analytics and metrics.
Proficiency in design and publishing software.
Conduct research that will develop innovative, engaging and informative content on the organization's website.
Bachelor's Degree in Communications, Journalism, or related field.
Minimum of 2 – 4 years' relevant experience in a communications role.
Knowledge of desktop publishing software (InDesign/Photoshop).
Excellent verbal, written, and interpersonal skills.
Good time management and organizational skills.
Proficient in Microsoft Office, content management systems, and social media platforms.
Proficiency in Macedonian/Serbian and English languages. Knowledge of other languages is an advantage.