Повик за ангажирање Социјален Медијатор
Operating Countries: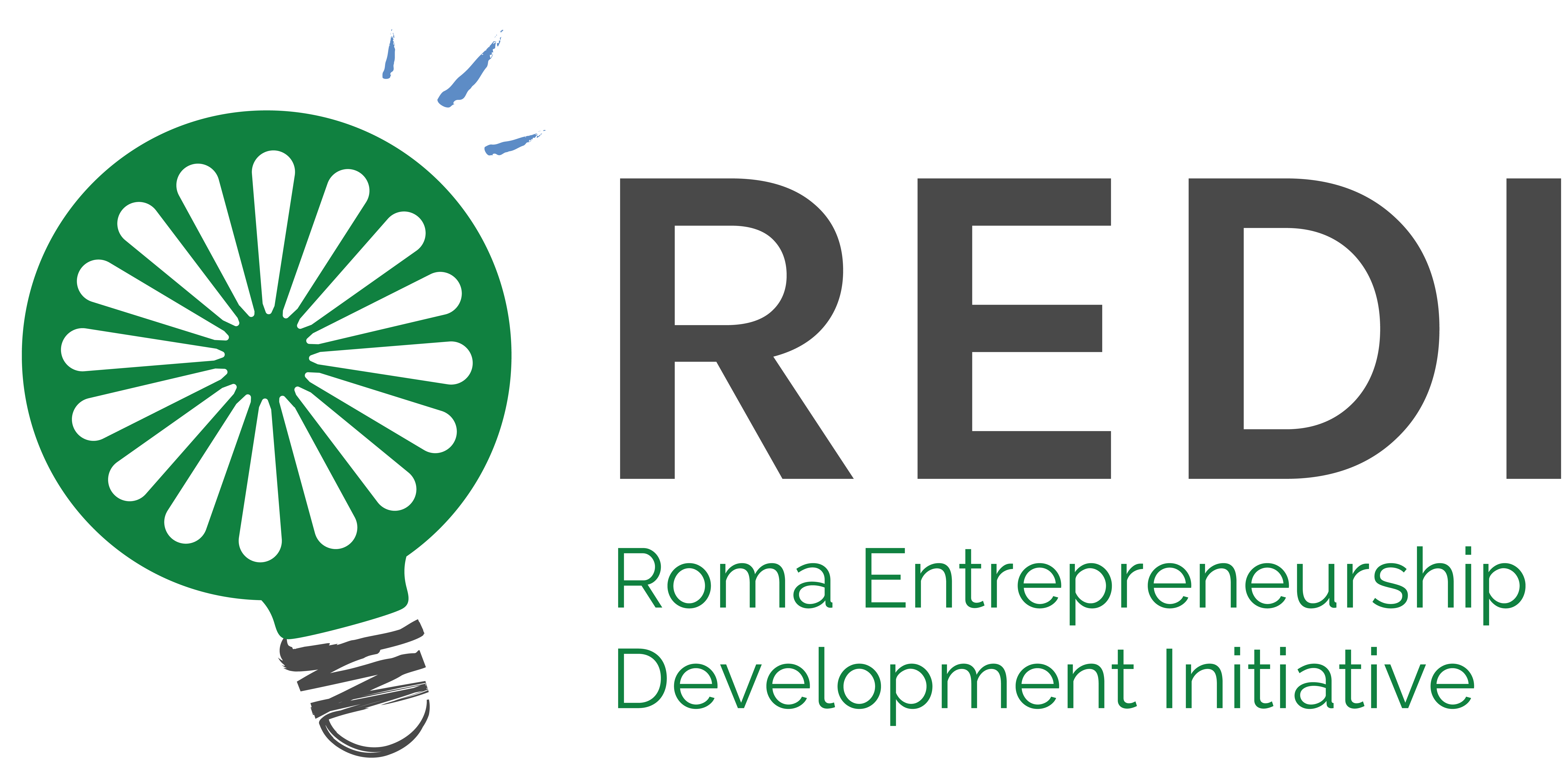 GDPR Compliance - As part of any recruitment process, REDI NGO collects and processes personal data relating to job applicants. The organisation is committed to being transparent about how it collects and uses that data and to meeting its data protection obligations. Data we collect: your name, address and contact details, including email address and telephone number; details of your qualifications, skills, experience and employment history. Your data will be deleted after six months.
Здружението Иницијатива за Eкономски Развој на Ромите РЕДИ Скопје во рамки на проектот ,,Роми и КОВИД – 19: Градете подобро преку одржливо управување со отпадот". Проектот е финансиран од Сојузното Министерство на Република Австрија за социјални работи, здравство, грижа и заштита на потрошувачи и се имплементира во партнерство со организацијата "Umweltdachverband" со седиште во Виена, Австрија, објавува повик за ангажирање на Социјален Медијатор во периодот од октомври 2022 – февруари 2023 година.
Улогата на медијаторот е да ги фацилитира и поврзе неформалните собирачи на отпад и маргинализираните семејства со релевантни институции и граѓански организации со цел да се решат нивните секојдневни предизвици и проблеми во областите на право, здравство, образование, социјална заштита и вработување.
Кандидат(к)ите треба да имаат:
        Завршено високо образование
        Диплома за социјален/на работник/чка или сертификат за медијатор
        Основни познавања на работа со компјутери (Microsoft office)
        Минимум тригодишно искуство социјална работа
        Одлично познавање на македонскиот и англискиот јазик
        Изградени способности за тимска работа и комуникација
Предност ќе имаат кандидат(к)ите со:
        Искуство во работа со Роми
        Искуство во работа со маргинализирани групи
        Искуство во теренска социјална работа
        Работно искуство во граѓанскиот сектор
Заинтересираните кандидат(к)и треба да достават:
Електронска (скенирана) копија од диплома за завршено високо образование
Кратка биографија (CV)
Писмо за мотивација
Ве молиме во апликацијата да наведете телефон и е-пошта за контакт.
Документите со назнака/предмет на пораката Повик за социјален медијатор можете да ги доставите на следниов маил:
 redimk@red-ngo.eu nајдоцна до 10ти октомври 2022 година (понеделник) до 17.00 часот
Работниот ангажман  ќе биде договор на дело и истиот се однесува за период од 5 месеци со можност за продолжување уште 2 месеци.
Кандидат(к)ите кои ќе влезат во потесниот избор, ќе бидат повикани на разговор при што ќе треба да ги донесат оригиналните документи на увид.