Call for participants for Training of Trainers
Operating Countries: Albania, Montenegro, North Macedonia, Serbia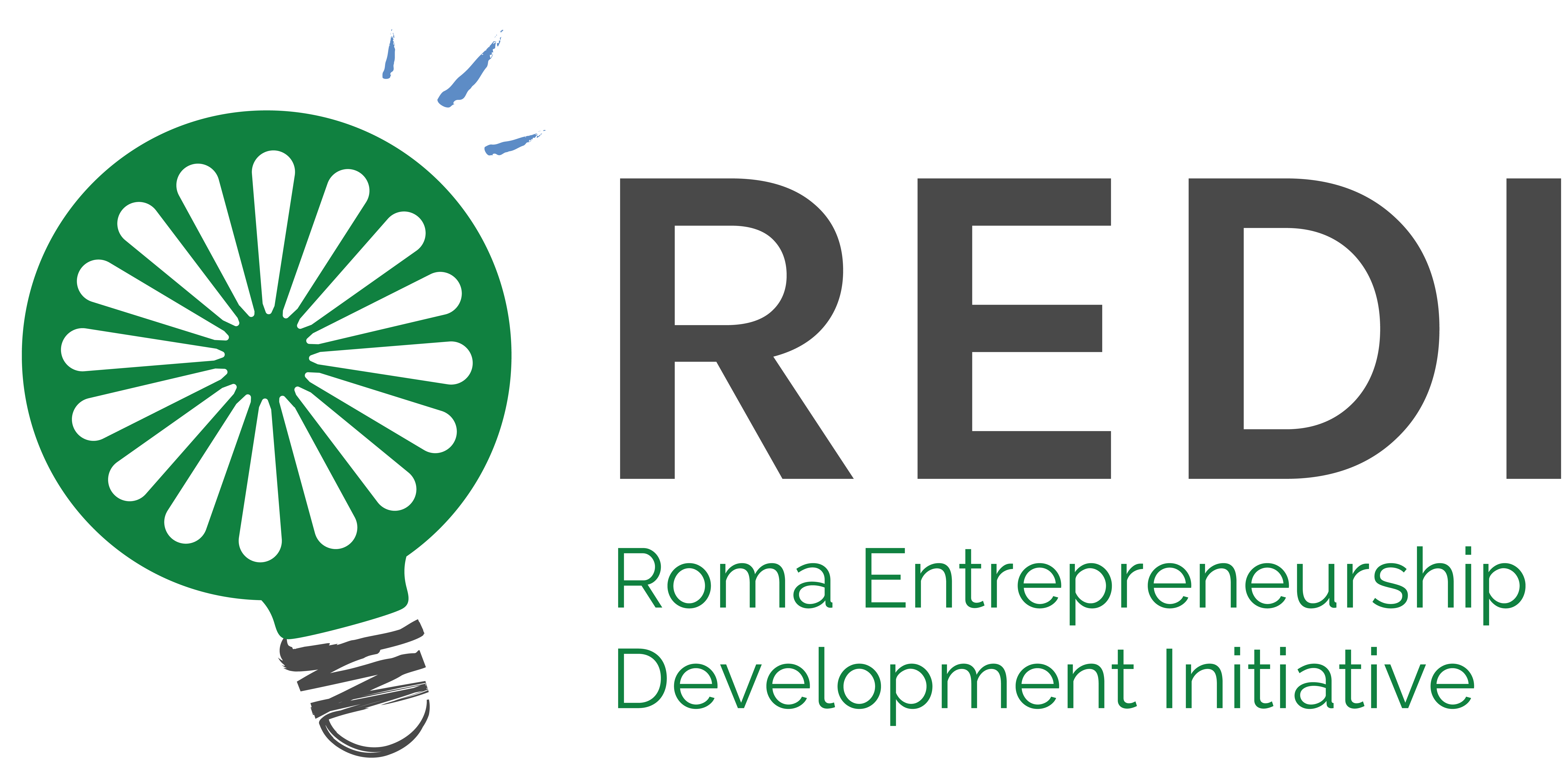 GDPR Compliance - As part of any recruitment process, REDI NGO collects and processes personal data relating to job applicants. The organisation is committed to being transparent about how it collects and uses that data and to meeting its data protection obligations. Data we collect: your name, address and contact details, including email address and telephone number; details of your qualifications, skills, experience and employment history. Your data will be deleted after six months.
Roma Entrepreneurship Development Initiative (REDI) in partnership with the Regional Cooperation Council, is organizing a Training of Trainers (ToT) in the frame of the Roma Digital Boost program. The training will provide a unique opportunity to young Roma to become trainers on business digitalization and work further with Roma entrepreneurs.

Since the beginning of the Covid-19 pandemic, REDI established the Roma Digital Boost program, which supports Roma entrepreneurs to transit to online business. More and more entrepreneurs are interested to run their business online, create an online selling platform, website or social media pages. They are also learning marketing strategies, product photography etc. REDI is establishing a team of trainers that will work with Roma entrepreneurs specifically to support them use digital tools in their business.
Timetable and Participation
Structure of the training
The activity will be structured in three modules that will take place from June – to July 2022 in North Macedonia, as follows:
Module I: 1-3 June 2022
Module II: 22-24 June 2022
Module III: 11-12 July 2022
During the training, the participants will have the opportunity to learn about: Basic and advanced skills: communication and presentation, dealing with challenging situations, overcoming practical problems etc.
Completed formal education;
Good communication skills;
Knowledge of English language minimum B1 level;
Knowledge of Roma community.
If you have the required skills and meet the criteria, please send your CV and Motivational Letter to redimk@redi-ngo.eu with the subject "Trainer for Roma Digital Boost."
The Roma Entrepreneurship Development Initiative (REDI) is a regional non-governmental organization covering Eastern Europe and the Balkans and currently operating in Bulgaria, Romania, Serbia, and North Macedonia. REDI provides Roma entrepreneurs with support in their business development and access to affordable funding from microcredit institutions and banks. REDI's mission is to sustain and create +20,000 jobs in the Roma communities by 2023 by helping existing entrepreneurs receive business development services and funding to accelerate their business growth and provide jobs within the Roma communities.