Повик за ангажирање на зелени амбасадори
Operating Country: North Macedonia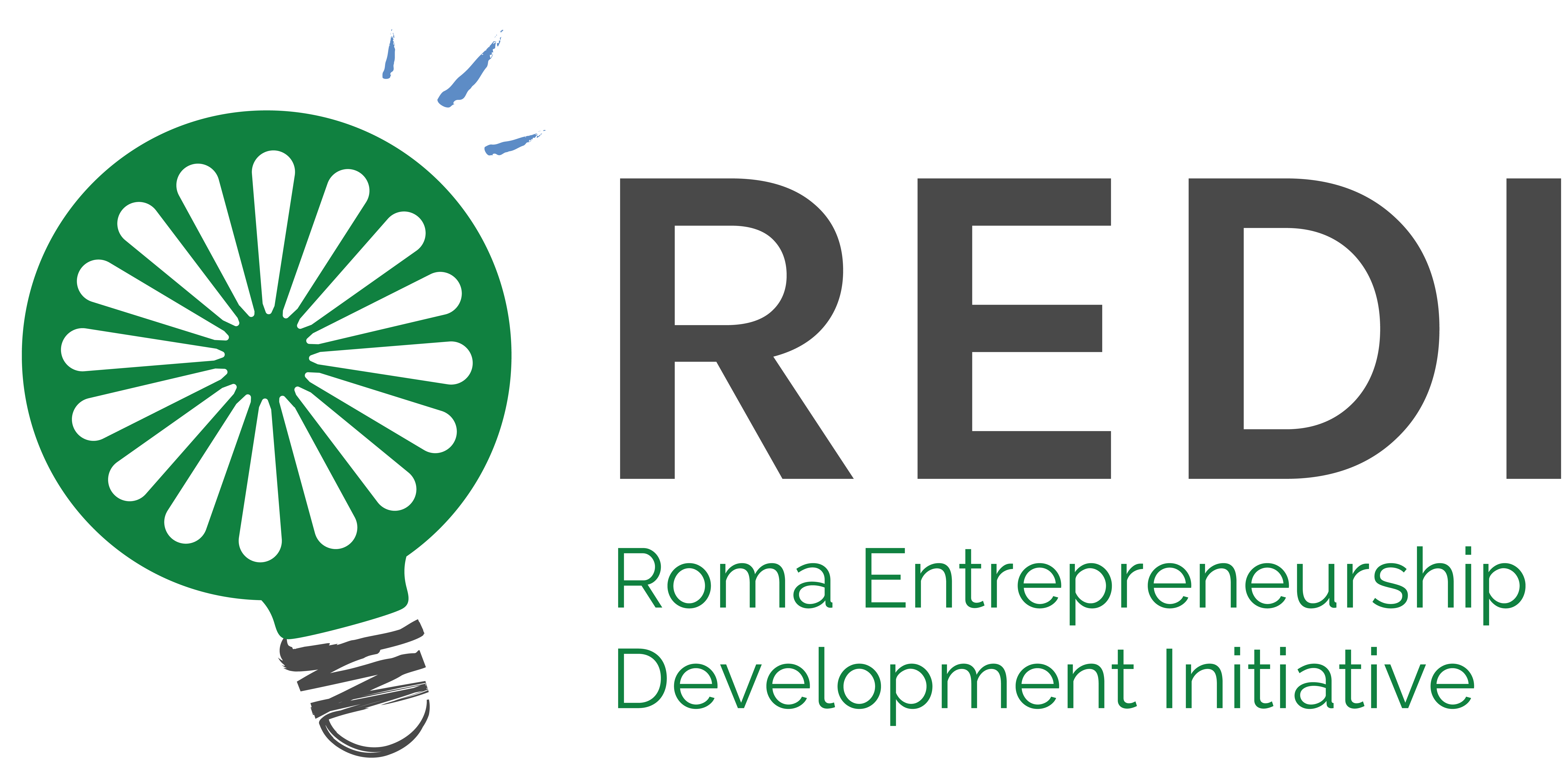 GDPR Compliance - As part of any recruitment process, REDI NGO collects and processes personal data relating to job applicants. The organisation is committed to being transparent about how it collects and uses that data and to meeting its data protection obligations. Data we collect: your name, address and contact details, including email address and telephone number; details of your qualifications, skills, experience and employment history. Your data will be deleted after six months.
Проект: "Градиме ЕКО навики"
Работен ангажман: 20 часа неделно
Времетрање на ангажманот: 3 месеци
Иницијативата за Економски Развој на Ромите (РЕДИ) објавува повик за ангажирање на 5 зелени амбасадори за потребите на проектот "Градиме ЕКО навики"- финансиран од ФООМ – Фондација Отворено општество Македонија. Активностите ќе се одвиваат во Скопје во општините Карпош, Аеродром и Кисела Вода.
Зелените амбасадори ќе бидат ангажирани во проектните активности за да ја подигнат свеста и вклучат заедницата во одржливи практики за селекција на отпад. Мрежата на зелени амбасадори ќе придонесе кон воведување на нов механизам за одржување практики за почиста околина и по завршување на проектот.
Целта на проектот е да придонесе кон почиста животна средина преку активности и промоција на важноста на циркуларната економија и системот за примарна селекција на отпад.
Одговорности и Активности                                                                                                      
Пополнување на најмалку 50 прашалници за проценка на свеста и ставови на граѓаните кон поддршка на чиста околина и циркуларна економија;
Организирање на работилници со станарите од мапираните згради за правилна селекција на отпадот и промоција на циркуларната економија;
Учествување на обуки за креирање на мрежа од зелени амбасадори кои имаат цел да ја подигнат свеста и да ја вклучат заедницата во одржливи практики за селекција на отпад;
Организирање на едукатини инфо сесии за правилна селекција на отпадот и промоција на циркуларната економија;
Организирање и учестување на работилница за 20 Роми да научат техники и идеи за креирање на иновативни еко производи од употребени гуми и други рециклирани материјали;
Мапирање на згради и фирми заинтересирани за воспоставување на систем за примарна селекција на отпад;
Квалификации                                                                                                                                
·        возраст од 18-50 години;
·        најмалку завршено средно образование;
одлични комуникациски вештини и јавно говорење;
искуство со еко иницијативи ќе се земе за предност;
Лични ставови: самоиницијативност и одговорност, ориентирани кон резултати, фокусирани на постојано подобрување, грижа за квалитет, ефикасност и точност, приспособливост, самоуправување и развој, организациска адаптација, отворен за работа во различни средини, интегритет, лојалност и добра волја, дискреција, независност и доверба, почитување на различностите.
Критериуми за избор                                                                                                                  
Кандидатите ќе се избираат врз основа на соодветноста на  кандидатот, минатото искуство и мотивацијата. Избраните кандидати ќе бидат повикани на интервју.
Како да аплицирате?                                                                                                                    
Можете да аплицирате на македонски јазик
Ве молиме поставете ги следните документи во онлајн формуларот за апликација:
1) CV – PDF или Word, максимална големина 10 MB
2) Пропратно (мотивациско) писмо – PDF или Word, максимална големина 10 MB, максимум 500 зборови
Со цел на ознака – зелени амбасадори на маил: redimk@redi-ngo.eu
Овој повик можете да го најдете онлајн на: http://redi-ngo.eu
Ако имате какви било прашања, Ве молиме не двоумете се да не контактирате на телефонскиот број + 389 76 260 605