Biznis fasilitator - Srbija
Operating Countries: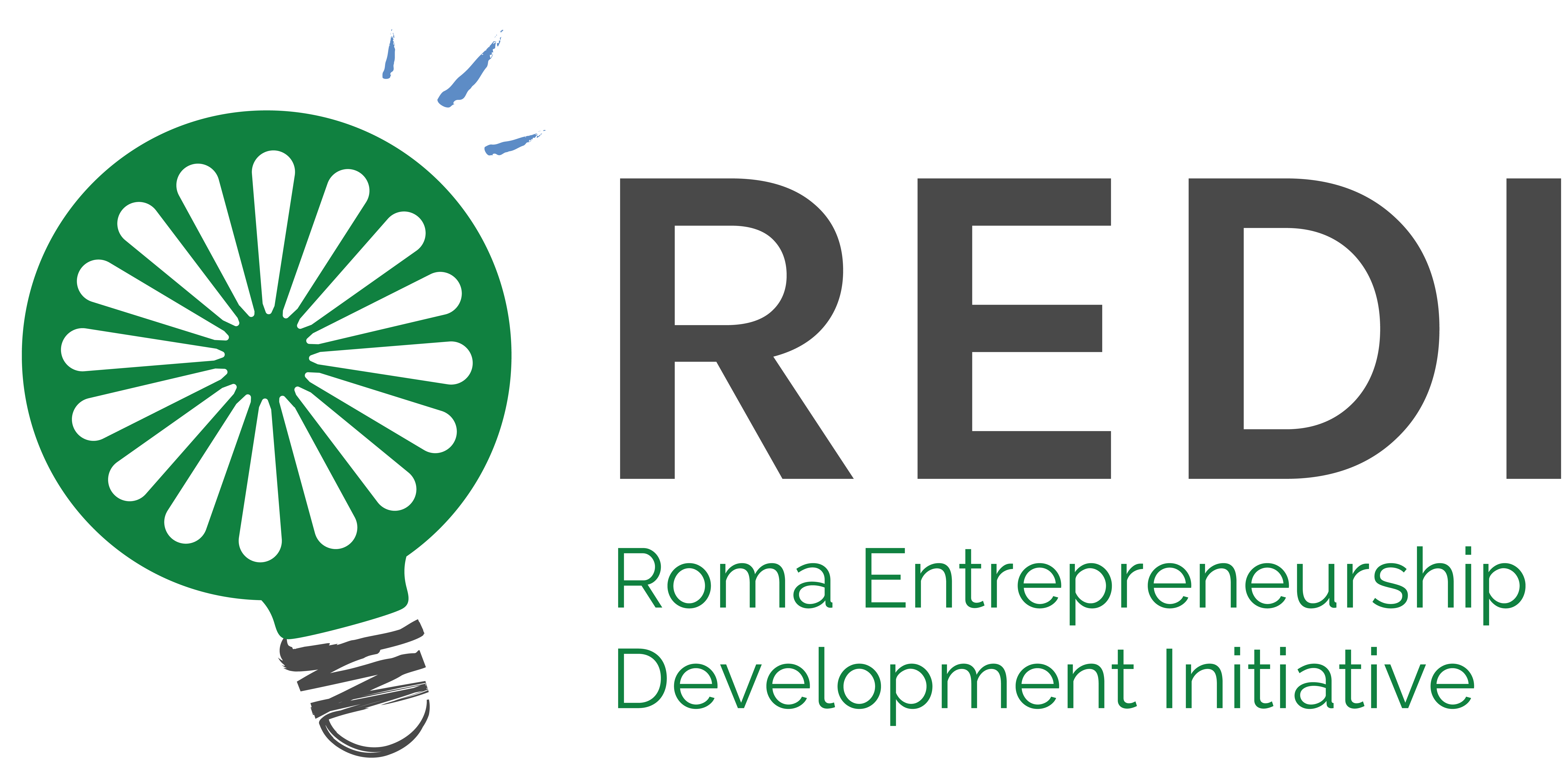 GDPR Compliance - As part of any recruitment process, REDI NGO collects and processes personal data relating to job applicants. The organisation is committed to being transparent about how it collects and uses that data and to meeting its data protection obligations. Data we collect: your name, address and contact details, including email address and telephone number; details of your qualifications, skills, experience and employment history. Your data will be deleted after six months.
Inicijativa za razvoj romskog preduzetništva (REDI) želi da angažuje posvećene romske biznis fasilitatore u okviru projekta "NAPREDOVANJE ROMSKIH PREDUZETNIKA NA ZAPADNOM BALKANU", koji se sprovodi od 6. sep., 2022. godine u periodu od tri godine (2021-2024.) u Srbiji i Severnoj Makedoniji, uz finansijsku podršku Generalnog direktorata za susedstvo i pregovore o proširenju (DG NEAR) Evropske komisije, Evropske unije.
REDI je regionalna nevladina organizacija koja pokriva Istočnu Evropu i Balkan, a trenutno deluje u Bugarskoj, Rumuniji, Severnoj Makedoniji i Srbiji. Inicijativa za razvoj romskog preduzetništva podržava romske preduzetnike u razvoju njihovog poslovanja i prustupu finansijama od strane mikrokreditnih institucija i banaka. Misija REDI-ja je da odži i stvori +20.000 radnih mesta u romskim zajednicama do 2023. godine omogućavajući postojećim preduzetnicima da dobiju sredstva i usluge poslovnog razvoja kako bi mogli da ubrzaju svoj poslovni rast i obezbede posao u romskim zajednicama.
Biznis fasilitatori biće odgovorni za mapiranje romskih preduzetnika i pružanje podrške za razvoj njihovog poslovanja kao i podnošenje zahteva za finansijske mere. Organizovaće posete na terenu i podržati REDI tim u organizovanju sastanaka i diskusija sa lokalnim romskim preduzetnicima.
Pohađanje teorijskih i praktičnih trening modula za fasilitaciju biznisa
Mapiranje 120 novih romskih preduzetnika i ponovna procena potreba postojećih preduzetnika iz REDI-jeve baze podataka 
Pružanje podrške Romima i Romkinjama preduzetnicama prilikom prijavljivanja za sredstva, mere Vlade i kredite u cilju razvoja njihovog poslovanja
Organizovanje terenskih poseta, diskusija i sastanaka sa romskim preduzetnicima
Praćenje i prikupljanje podataka o pokazateljima napretka preduzetnika
Učešće na svim sastancima, obukama, događajima i drugim projektnim aktivnostima
Završeno srednje ili visoko obrazovanje
Iskustvo u radu sa romskom zajednicom
Snažna želja i spremnost za rad na terenu
Znanje i razumevanje lokalnog konteksta romske zajednica na njihovim lokacijama
Osećaj kolektivnog interesa romske zajednice i motivacija za pozitivne promene 
Prepoznatljivost u romskoj zajednici
Osoba od poverenja i sa integritetom
Poznavanje makedonskog/ srpskog jezika 
Znanje engleskog i romskog jezika je prednost
Osnovno poznavanje MS-ofisa sa fokusom na Exel
Izvrsne komunikacione veštine 
Organizacione sposobnosti