Become a Young Entrepreneur!
8 Participating Countries: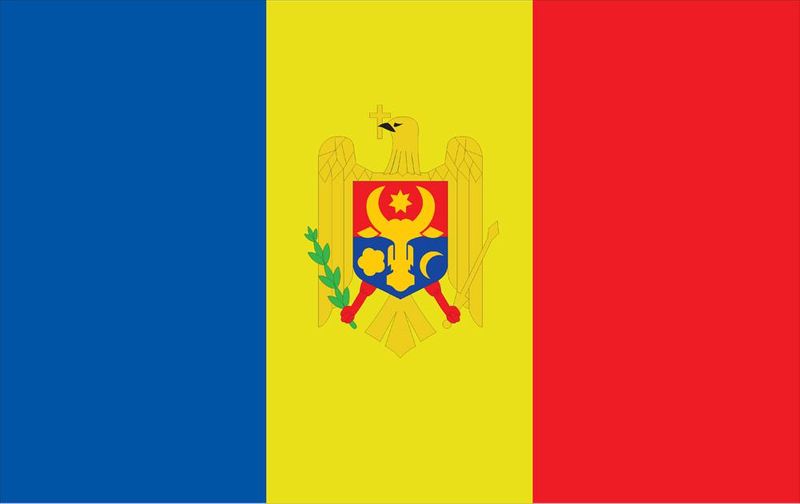 This project has been funded with support from the European Commission. This publication reflects the views only of the author, and the Commission cannot be held responsible for any use which may be made of the information contained therein.
The Youth Exchange "Become a Young Entrepreneur!" is a project developed by young people for young people, addressing the needs of the most unprivileged young people, including young Roma and youngsters from rural and remote areas. It will enable 40 young people and 8 leaders from Bulgaria, Greece, Hungary, Macedonia, Moldova, Romania, Serbia and Turkey to learn about the concept of entrepreneurship, start-up, selling, promoting and sustaining a business, to ensure their own future and at the same time to help the community they live in by offering goods and services tailored to their needs.
The aim of the project is to develop the entrepreneurship spirit among young Roma people and young non-Roma people from rural and remote areas.
The objectives of the project support the objectives of the Erasmus + Program through the involvement of disadvantaged youth in international mobility, through the development of civic and entrepreneurial spirit among young people and the inclusion of disadvantaged young people in all phases of the project.
As a main result, 40 young people and 8 group leaders will develop their entrepreneurial spirit and help develop the community they belong to; the young people will develop interpersonal relationships with other young people from eight different countries and will create stable partnerships.
No progress recorded. Check back soon!