Administrative Assistant - REDI Serbia
Operating Countries: Serbia (Nis)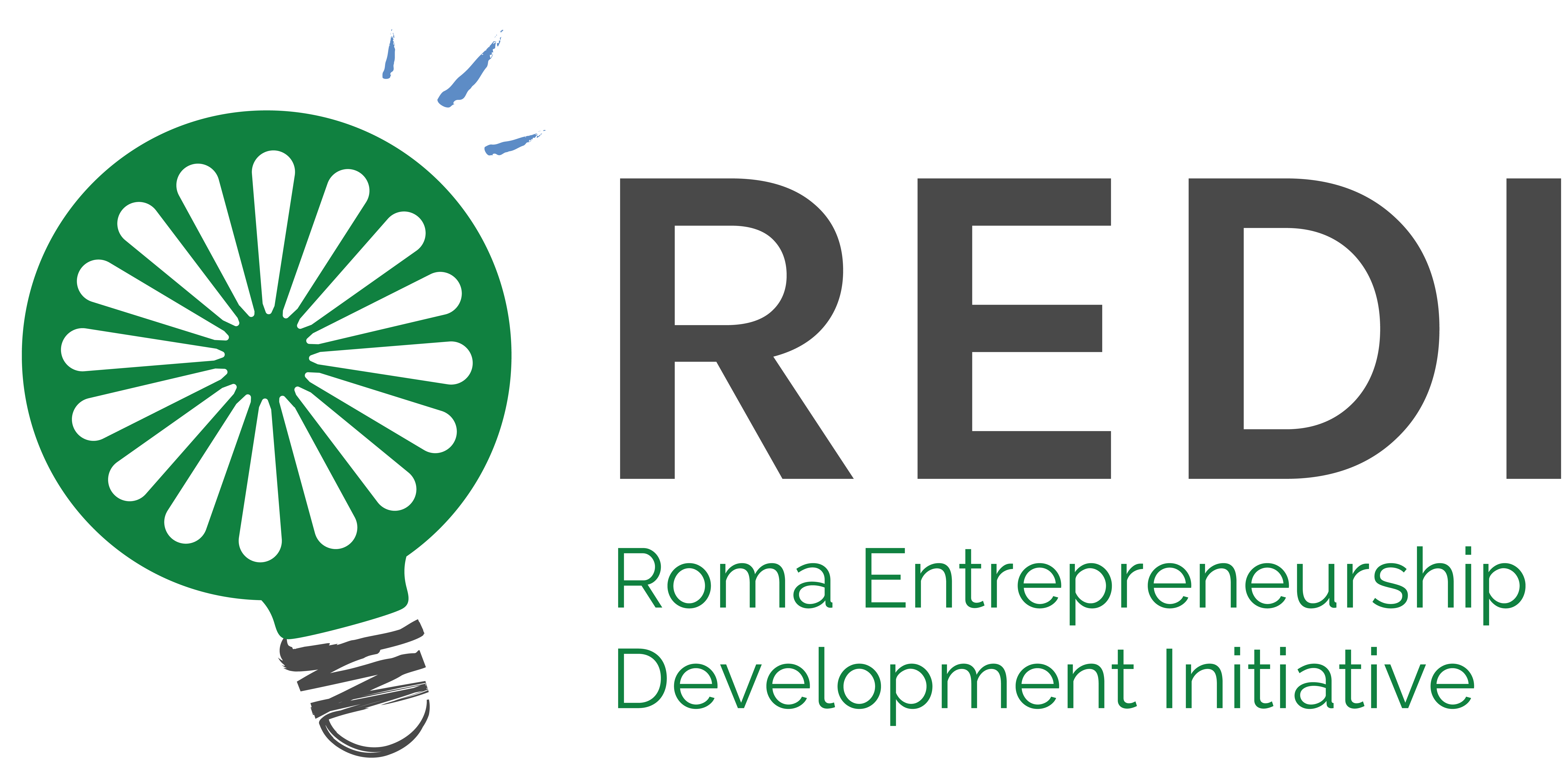 GDPR Compliance - As part of any recruitment process, REDI NGO collects and processes personal data relating to job applicants. The organisation is committed to being transparent about how it collects and uses that data and to meeting its data protection obligations. Data we collect: your name, address and contact details, including email address and telephone number; details of your qualifications, skills, experience and employment history. Your data will be deleted after six months.
Roma Entrepreneurship Development Initiative (REDI) is looking to hire a dedicated Administrative Assistant to join our team in Serbia.

REDI is a regional non-governmental organization covering Eastern Europe and Balkans, currently operating in Bulgaria, Romania, Serbia and North Macedonia.
The Roma Entrepreneurship Development Initiative (REDI) supports Roma entrepreneurs in developing their businesses and accessing affordable financing from microcredit institutions and banks. REDI's mission is to sustain and create +20,000 jobs in the Roma communities by 2023 by enabling existing entrepreneurs to receive funding and business development services so that they can accelerate their business growth and provide jobs in the Roma communities.
Create costs estimation report on a monthly basis for REDI RS office
Carry out filing and document storage for the finance team, ensuring information is easily accessible and held securely
Collect receipts from field team members and managers for reconciliation against credit card and bank statements, ensuring that errors and missing information are flagged appropriately
Assist the team in office supplies processes
Help organize team-buildings, meetings, and plan travel for the field team members
Maintain financial policies throughout the organization:
– Collect documentation
– Keep records of all financial activities
– Assist with the accurate uploading of contracts, purchase invoices, fiscal bills, expense claim reports to the finance department team
Practical experience in providing assistance with financial processes
Practical experience of providing basic administrative support e.g filing, data entry, scanning, arranging documentation in separate folders
Practical experience of working with databases
Practical experience of working with financial management reporting program – Microsoft Excel
Good understanding of basic financial processes and concepts (such as processing expenses, processing invoices, receipts, reconciliation)
Good understanding of the principles of data protection and confidentiality
Excellent numeracy skills
Strong IT literacy especially in MS Excel, Word, Outlook
Strong attention to details
Ability to prioritize workload and meet deadlines

English Language Proficiency



Organization
Time management
Interpersonal skills
Written communication
Verbal communication
Attention to detail
Microsoft Word, PowerPoint, and Excel
Adaptability